Handcrafted
Bike Bags since 1932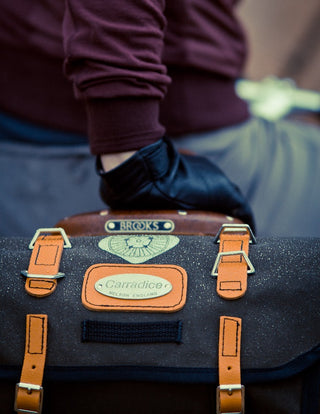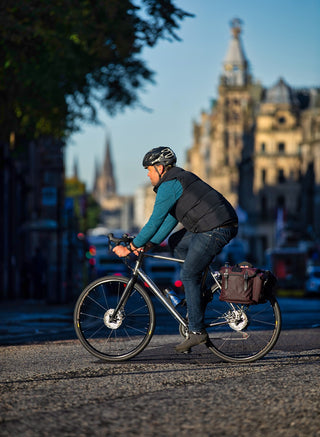 Handmade traditional and contemporary bicycle luggage from our Lancashire factory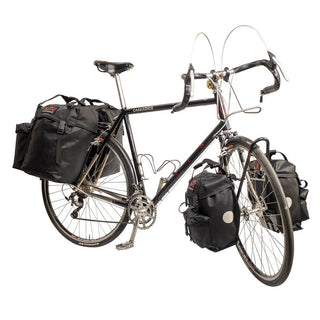 OUR LATEST OBSESSION
Super C Panniers
Carradice Super C rear panniers offer durability, classic design, and ample storage for cyclists. Handcrafted in the UK, they're a trusted choice for touring adventures.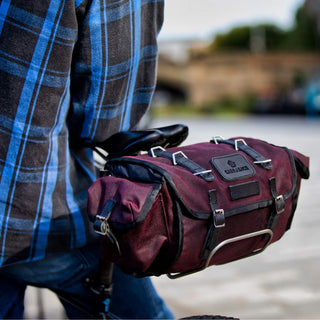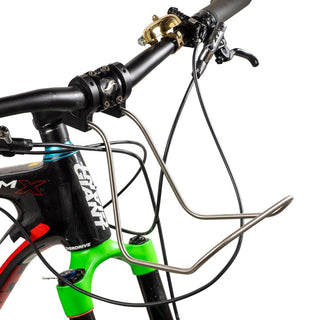 Saddle & Handlebar
BAG SUPPORTS
Our supports allow you to carry your bags securely and confidently.
New Bar Rack available soon
Blogs
A Carradice Cycling story by Fergus Coyle Photography  Within the Audax community it is a rite of passage to ride with a Carradice saddle bagThe growing trend of long distance...
John Bell isn't exactly typical of Carradice customers, but he's an inspiration to us. We can't wait to retire too! Here's his story so far: "I decided to take up...